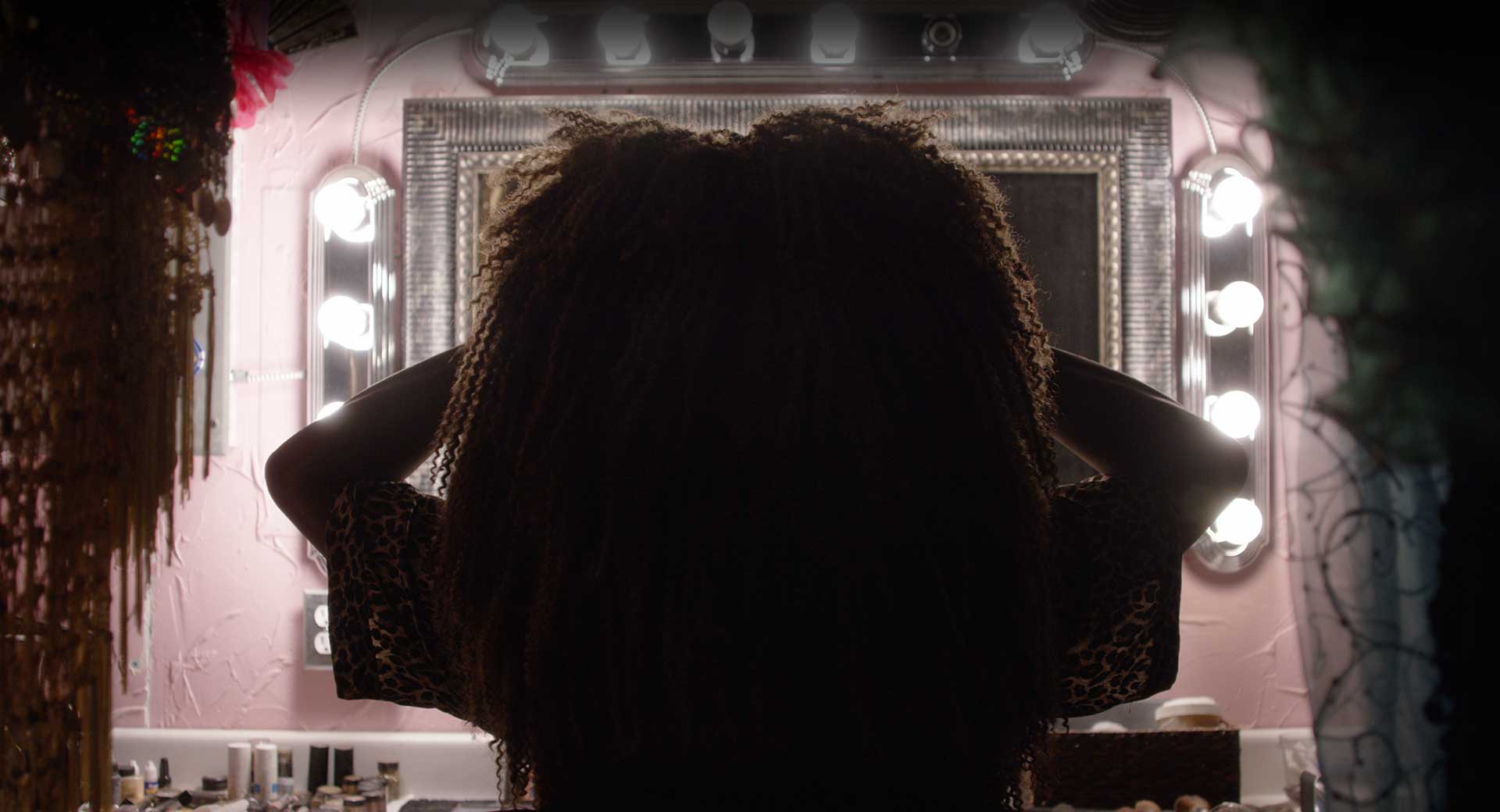 a new film by emily Branham



PERFORMANCE.
PERSISTENCE.
PURPOSE.
Being BeBe intimately charts 15 years in the life of drag performer Marshall Ngwa (aka BeBe Zahara Benet):  An immigrant to America from homophobic Cameroon, first champion on Reality TV phenomenon RuPaul's Drag Race, and a leading artist celebrating Black Queer Excellence today.

Marshall's emotional journey raises timely concerns at the intersection of LGBTQ+, BIPOC, and immigrant lives within the context of a hard-fought artist's journey toward success against all odds.

"I loved it…a modern Cameroonian-American fairy tale."

"It's incredible that African parents provided that access and support - it shows hope and breaks down stereotypes. BeBe will be an icon for Francophone LGBTQ kids in Africa."

"This film is TERRIFIC...Fun, touching, often truly fabulous in the best way, and very much about big cultural issues beyond just BeBe's adventure."