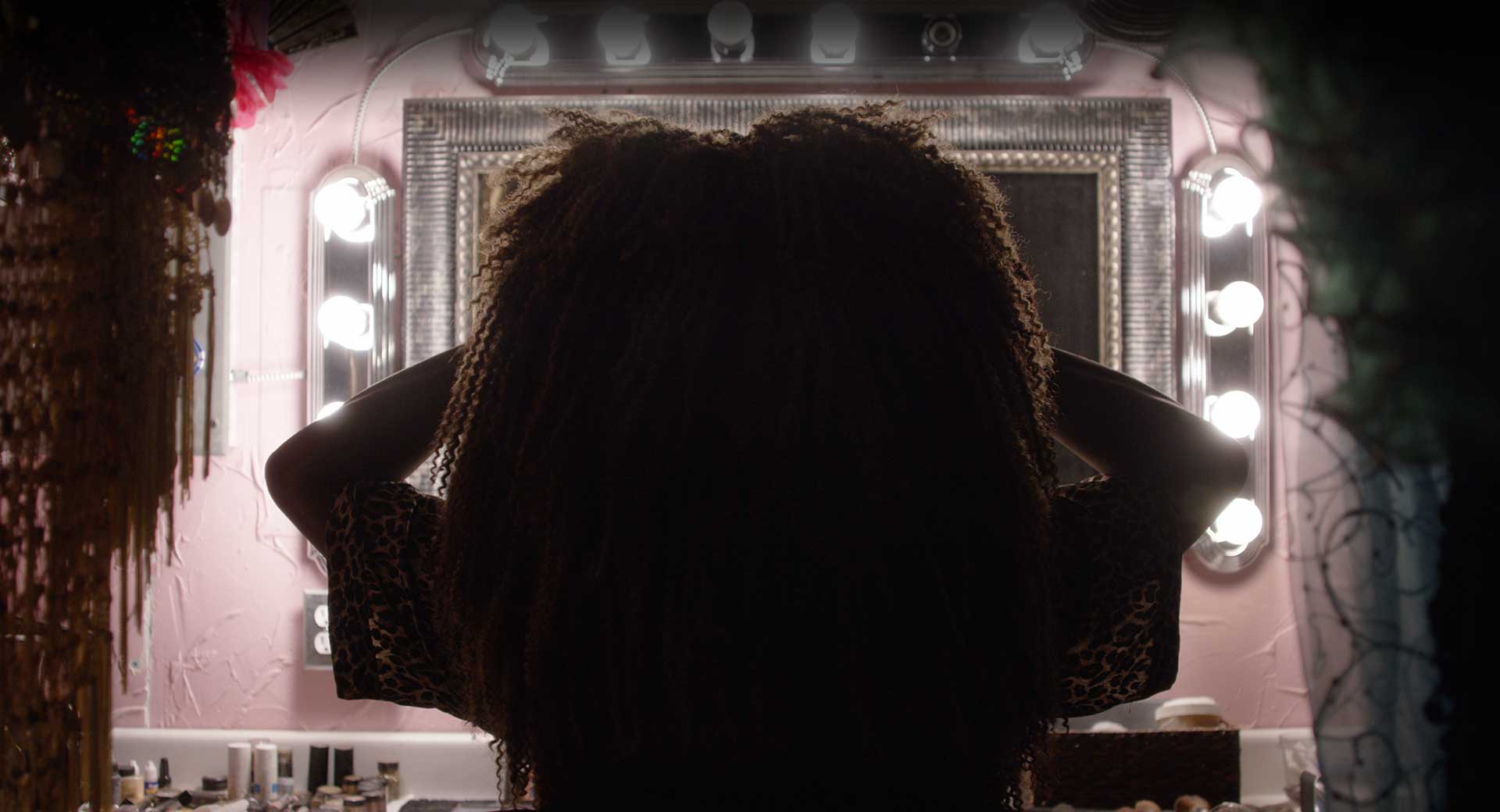 a new film by emily Branham


PERFORMANCE.
PERSISTENCE.
PURPOSE.
Being BeBe intimately charts 15 years in the life of drag performer Marshall Ngwa (aka BeBe Zahara Benet):  An immigrant to America from homophobic Cameroon, first champion on Reality TV phenomenon RuPaul's Drag Race, and a leading artist celebrating Black Queer Excellence today.

Marshall's emotional journey raises timely concerns at the intersection of LGBTQ+, BIPOC, and immigrant lives within the context of a hard-fought artist's journey toward success against all odds.
"A very Minnesota story...touching in a surprisingly Norman Rockwell and the-value-of-family sort of way...This film shows a good, real, and little-seen side of our beloved hometown."
"As triumphant and entertaining as the legend herself."
"Relatable and triumphant."
"Watching BeBe create his craft as an artist is nothing less than inspiring...a truly refreshingly honest & entertaining up close and personal profile."
"It is a gift for an audience, and particularly for fans, to be able to travel on the journey with Marshall for that many years...bold storytelling...and there are valuable teachings for every age category regardless of your relationship to the show."
"A document of what can happen in America when imagination and diversity are embraced...a full portrait...lovingly explored."