Immigrating from Cameroon, a country where Queerness is criminalized, a young man finds his purpose through performance, and eventually becomes
the very first winner of now-iconic reality show RuPaul's Drag Race.
BEING BEBE is a new documentary telling this story.
There are individuals of all  identities around the world that stand to be affirmed, uplifted, and empowered by BeBe's story.
At a moment when the backlash against gender expansiveness is extra heightened in the U.S. and abroad, our aim is for the unique and positive representation in this film to be a useful tool supporting efforts to make the world a safer place for all the "Baby BeBes" out there.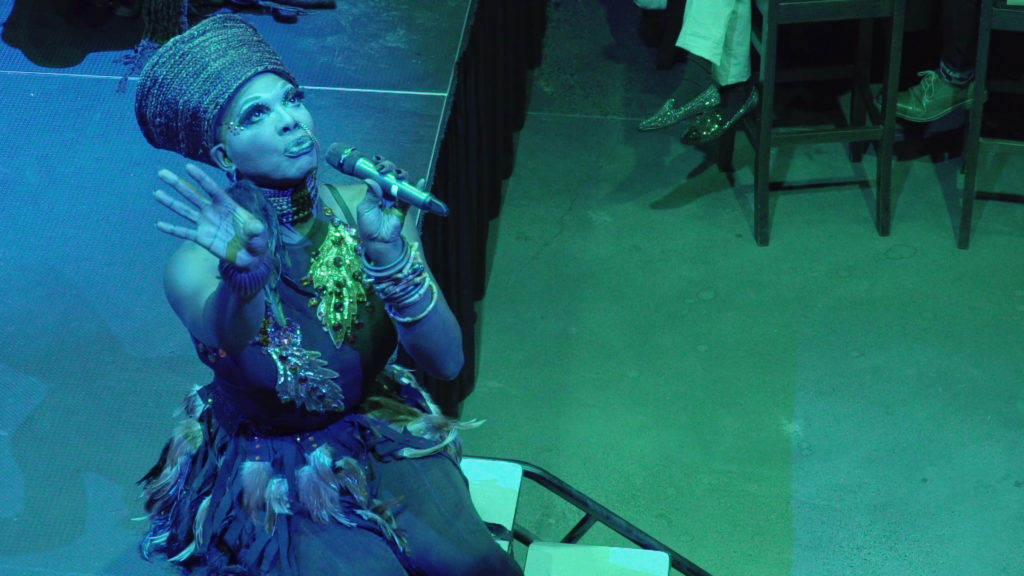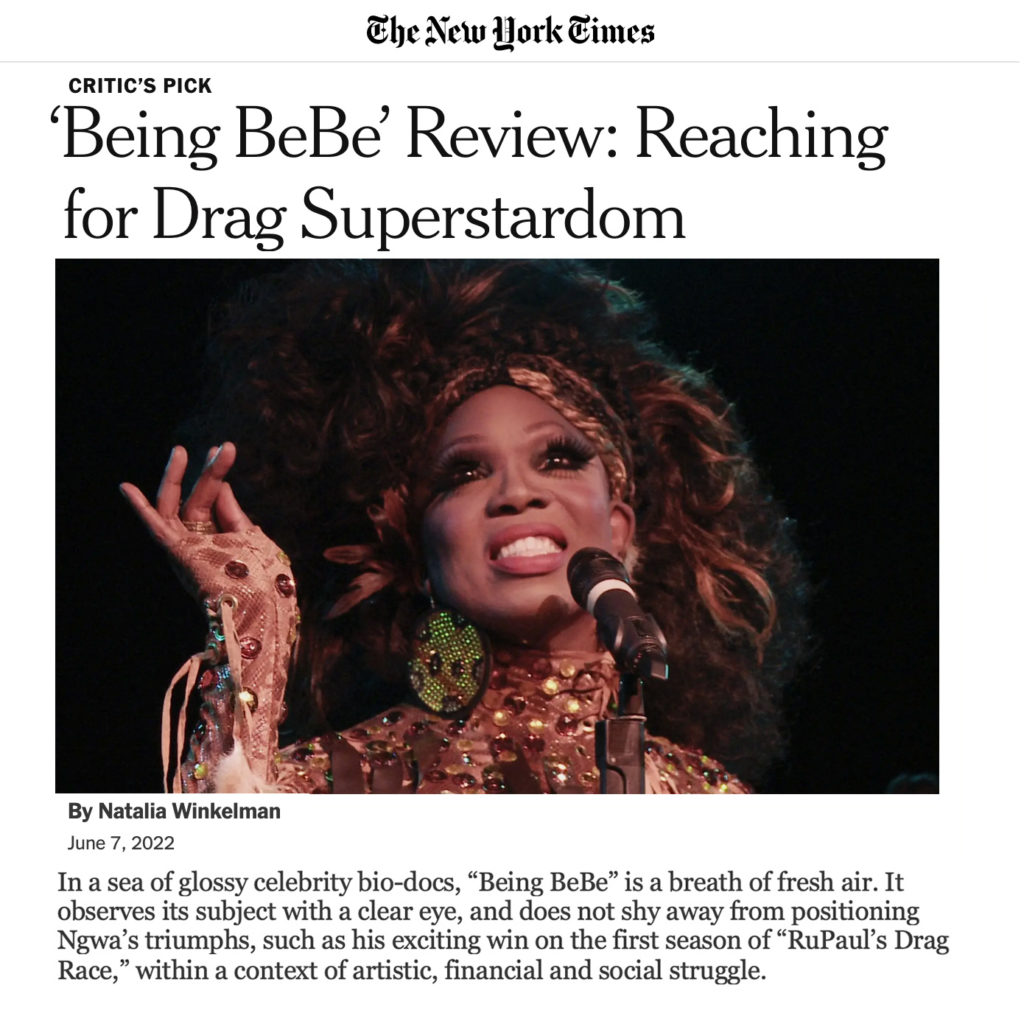 Why host a screening?
Unlike watching a film at home alone, hosting an in-person or virtual screening is a powerful way to strengthen mutual understanding & belonging at work.
Hosting a screening of BEING BEBE, with Marshall (aka BeBe), the filmmaker, and your team all sharing interactively is an especially unique, uplifting and memorable experience.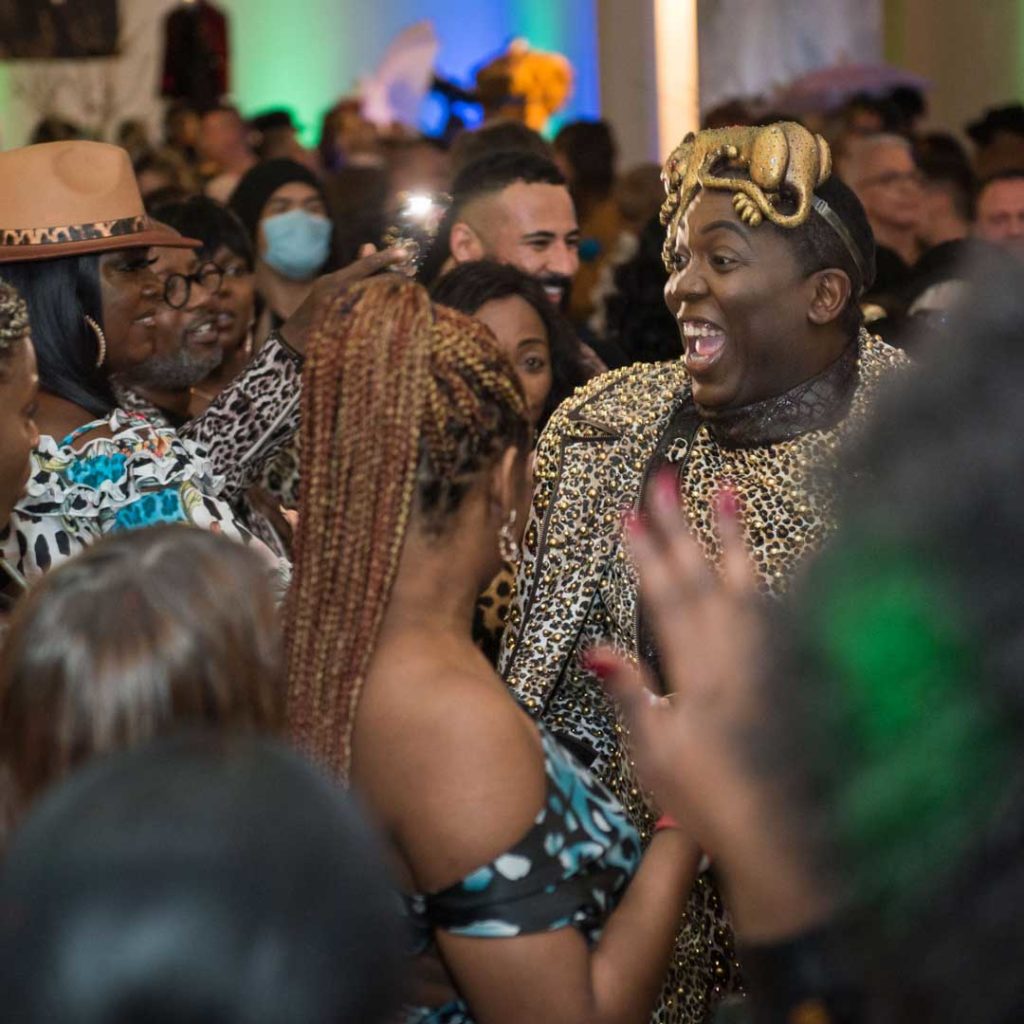 BEING BEBE is a film that:
Challenges stereotypes & prejudice
Represents, destigmatizes & empowers diverse gender expression
Inspires persistence, self-acceptance & empowerment
Celebrates the value & power of art
Models family acceptance & love 
The dialogues and mind-shifts coming out of our workplace screenings and events are powerful and transformative –
among individuals of all types of lived experiences, identities and worldviews.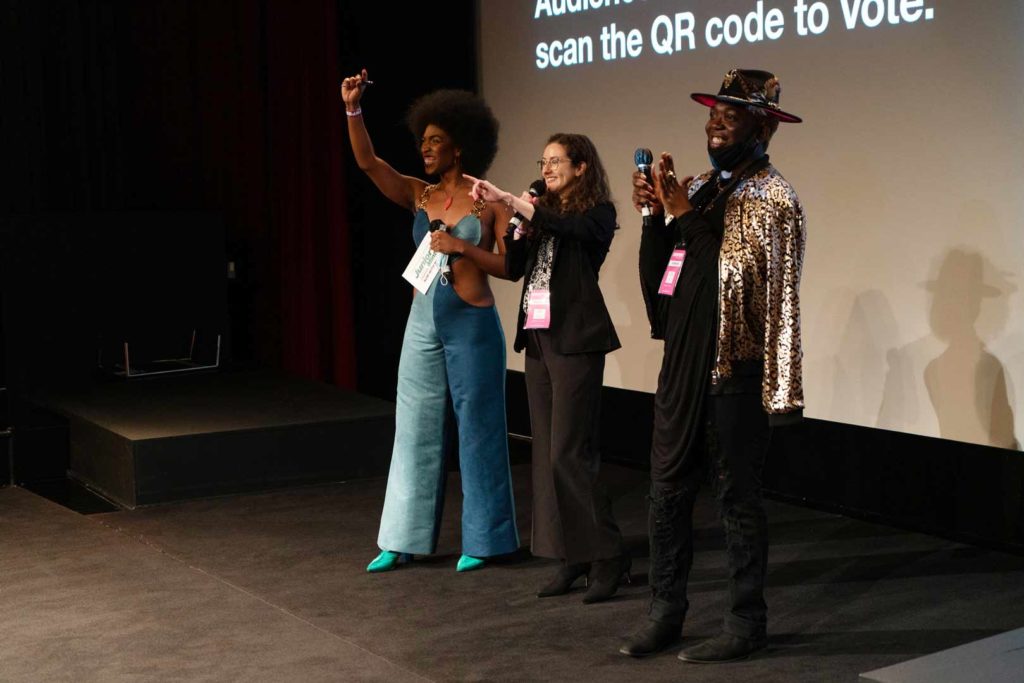 "This necessary documentary comes at a time when drag performances are being threatened with anti-LGBTQ laws. A drag queen story told with integrity is exactly the positive representation we could all use right now." 
– Judy Bokao, Matthew's Place,
A Program of the Matthew Shepard Foundation

"We were so happy to provide this screening and Q&A for our company's Pride event… We got such positive feedback from everybody who participated."
– Sierra Pritchard, Office & Talent Manager, One North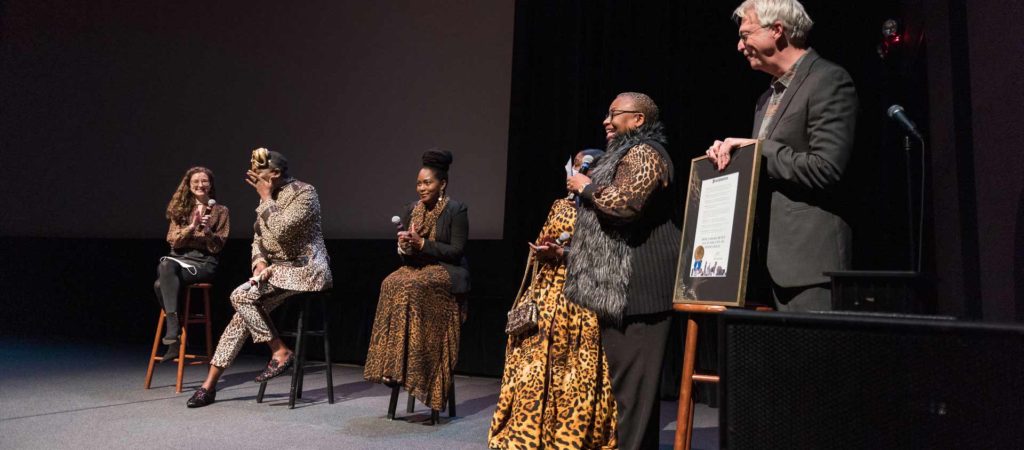 "An abundant intersection of cultural issues… the drag documentary that the modern world needs to see."
– Jasmine Valentine, Movie Marker (UK)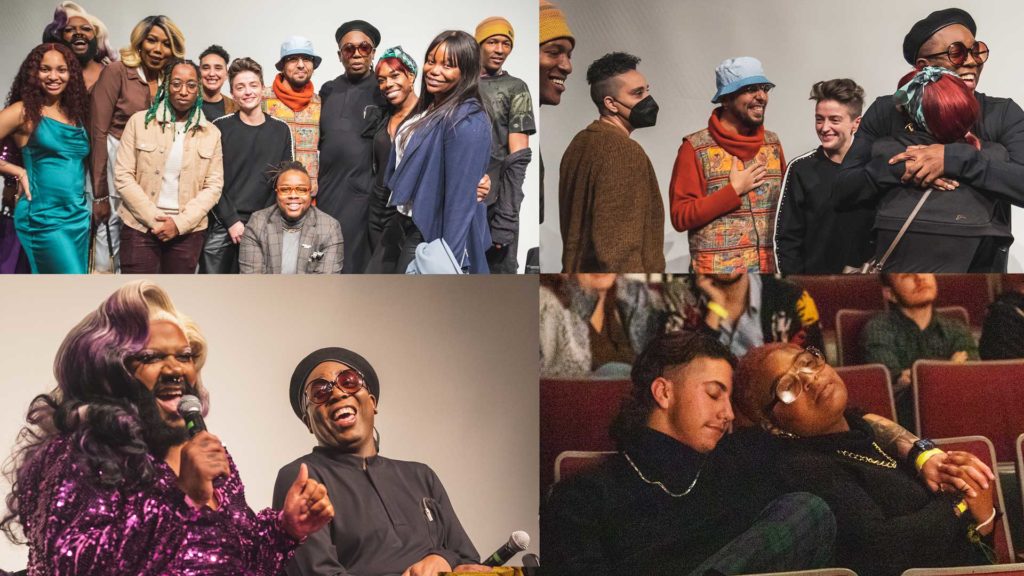 POTENTIAL THEMES FOR Q&A/PANEL DISCUSSION:
• Family Acceptance 

• Persistence & Resilience 

• Embracing Your Culture 
and Whole self
• Labels re: Sexuality & Gender 

• International LGBTQ+ Rights & Safety 

• Importance, Power & Joy of Self-Expression 

"I didn't realize how much I needed to see this film. Emotional, funny, inspiring!"
– Audience member at Fulbright Screening
SCREENING + Q&A EXPERIENCE WITH BEBE** & THE FILMMAKER 
virtual or in-person 
popular format: present clips as part of a fireside chat w/ BeBe** & the film director; and share the full 56-minute or 93-minute version of the film for 7-days on either side of this event via our virtual streaming portal
includes public performance license to share the film with your ERGs or whole company
email invite templates & artwork available
includes collaborative planning around format, clips and sample questions, customized to your organization's top goals & priorities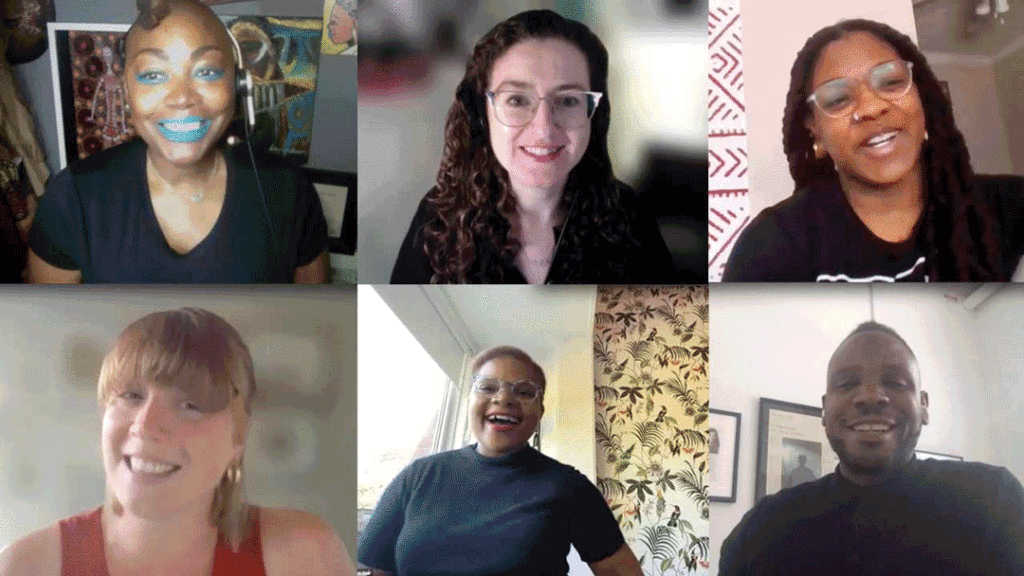 **Note that BeBe's availability is very limited in June 2023 – rates for events with BeBe's appearance subject to a premium at that time
AWARENESS DATES 2023:
• May 17 – IDAHOTIB (Int'l Day Against Homophobia, Transphobia, Intersexphobia & Biphobia)
•
JUNE

– LGBTQ PRIDE MONTH
• July 9-14 – Non-binary Awareness Week
• July 16 – Int'l Drag Day
• October – LGBTQ History Month
• Nov 13-20 – Trans Awareness Week
…plus any conferences or internal dates significant to your organization!  
YOU KNOW YOUR TEAM BEST. 
Let us know about you & your screening goals using the form below. 
How might a screening of BEING BEBE support & amplify your work? Our team will follow-up soon and answer any questions you may have.