"In the perspicacious documentary Being BeBe,' the director Emily Branham seems to have taken a page from Janet Malcolm. Within her profile of Marshall Ngwa, who performs drag as BeBe Zahara Benet, Branham tucks lucid insights about the codes, ethics and art of cinematic biography."
"A candid and engaging exploration of a remarkable individual."
"The drag documentary that the modern world needs to see."
AfroQueer host Selly Thiam sits down with BeBe to explore his childhood in Cameroon, becoming the first RuPaul's Drag Race champion, and the film BEING BEBE.
Leila and Hana invite BeBe onto their PRX/Radiotopia podcast, along with Shangela and Bob the Drag Queen, in honor of Pride month and the release of BEING BEBE. (BeBe starts at 32:45)
"BEING BEBE is full of heart, soul and wit — much like the subject herself — and provides a fascinating glimpse behind the curtain for fans and curious newcomers alike; a joy-filled, life-affirming must-watch."
"An incredible new documentary looks at the incredible life of BeBe Zahara Benet."
"As a queer young woman living in Africa, BeBe's life is an inspiration...It is a message of hope, telling us not only to dream, but to work for it. A drag queen story told with integrity is exactly the positive representation we could all use right now."
Pop culture, politics and lifestyle hosts Ryan Mitchell & Shira Lazar chat with BeBe Zahara Benet about RuPaul's Drag Race and BEING BEBE. (Starts at 33:47)
Parvesh Cheena gives a shout-out to BEING BEBE as his Pride month film pick and "a great documentary" on this Maximum Fun movie podcast that isn't just a bunch of straight white dudes. (Starts at 59:50)
Carrie and David Grant invite director Emily Branham along with BFI Flare Film Festival Senior Programmer Michael Blyth to BBC Radio London to discuss BEING BEBE and other highlights of the fest.
MyTalk 107.1's Lori & julia
BeBe joins Minneapolis/St. Paul's drivetime divas to talk about BEING BEBE ahead of our Midwest Premiere at Walker Art Center. (Starts appx halfway through)
Host Anyoh Fonbad sits down with her childhood classmate Marshall (aka BeBe) for an in-depth and wonderful conversation about growing up in Cameroon and everything that's happened since, including BEING BEBE.
Malika Lee Whitney invites director Emily Branham to her arts show to discuss "effervescent" new film, BEING BEBE. (Starts at 43:00)
MINNESOTA LIVE: KSTP (ABC)
"An immigrant success story…entertaining & poignant…the drag version of ROCKY!"
"An intimate, contemplative film that is also a really powerful testament to the value of art and how art can express oneself."
Director Emily Branham writes about the intense acting class that she and BeBe took while making BEING BEBE.
"I just hope the film can inspire younger generations of people, from all walks of life, to stay the course of their dreams, pursue their passions fearlessly, and to live their lives out loud."
"Will surely leave you spellbound."
"Intelligent and collaborative...a documentary as vibrant as its subject."
"Watching BeBe create his craft as an artist is nothing less than inspiring."
"Rich, complex...puts queer struggle into a global perspective."
"Lovingly explored....a document of what can happen in America when imagination and diversity are embraced.
At the Grammy Museum's Clive Davis Theater, The Queer Review's editor James Kleinmann had an exclusive red carpet chat with BeBe Zahara Benet on the night of Outfest's US Documentary Centerpiece screening.
"A telling human rights portrait about the ongoing fight for LGBTQ rights worldwide."
"A naked look at a consummate performer, reluctant activist, and intensely private person fighting for a career in showbusiness."
"Relatable and triumphant."
"After the trauma of the murder of George Floyd, it's been hard at times to remember the side of Minneapolis where an African immigrant...has a super-supportive family, black and white, born and chosen, who will love him and work to help him become one of the biggest drag performers in America...This film shows a good, real, and little-seen side of our beloved hometown."
"A top-notch film about an all-star performer who has made his own way in this country by being himself."
"Bold storytelling...valuable teachings for every age category regardless of your relationship to [RuPaul's Drag Race]."
"I had a blast watching this film."
"Not only does BEING BEBE allow her to shine, but it smartly gives an insight as to how tough it has been for her to do so."
"Infectious..a heartfelt and honest look at the artist pushing boundaries without pause."
"A warm profile of an effervescent personality who radiates self-acceptance and encourages others to do the same."
"BEING BEBE is a timeless journey of talent, survival, and cultural representation."
"This entertaining and insightful close-up chronicles the ups and downs of a hardworking creative artist who is helping define the modern queer Black experience."
"Branham said, 'I wanted the film to be a Trojan horse. Like you start watching it, it's light and fun. But it's more than that. BeBe's story has so much to offer.'"
Brickson Diamond chats with BeBe ahead of BEING BEBE's World Premiere at Tribeca.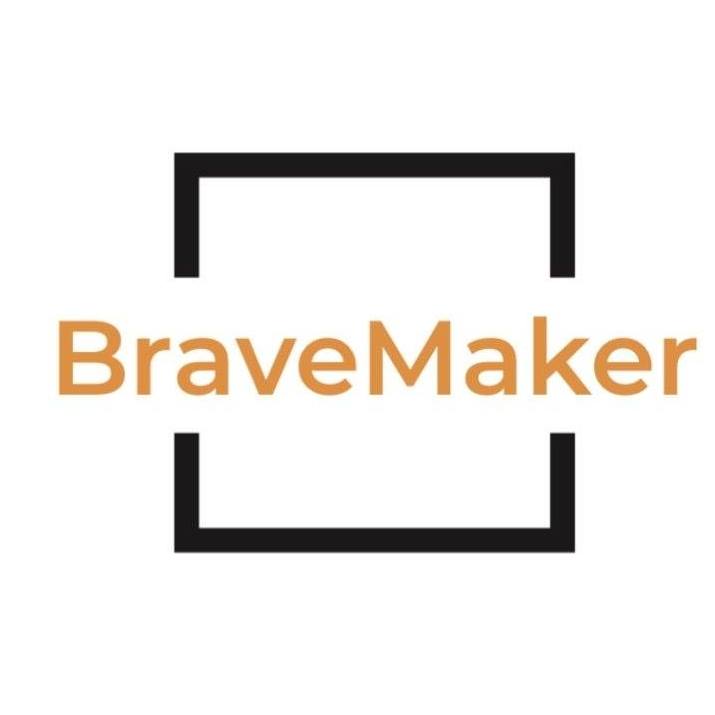 Tony Gapastione & Krystina Wray Jackson invite BeBe and San Francisco-based Producer Marc Smolowitz to talk ahead of our SF premiere. (Director Emily, Producer Jonathan Goodman Levitt, and the rest of our team there in spirit!)
Roger Walker-Dack invites BeBe and members of the filmmaking team for a backyard chat in beautiful Provincetown ahead or our Closing Night Screening of BEING BEBE.
Gadi Elkon catches up with director Emily Branham in Wichita ahead of BEING BEBE's Closing Night Gala screening at Tallgrass Film Festival.
Emily's good friend George Gordon invites her onto his pod to talk about BEING BEBE, documentaries, and Prince (obviously).
Audra and Stacy chat with director Emily Branham, fellow Tallgrass filmmaker Mye Hoang and Tallgrass Film Festival Executive Director Melanie Addington.