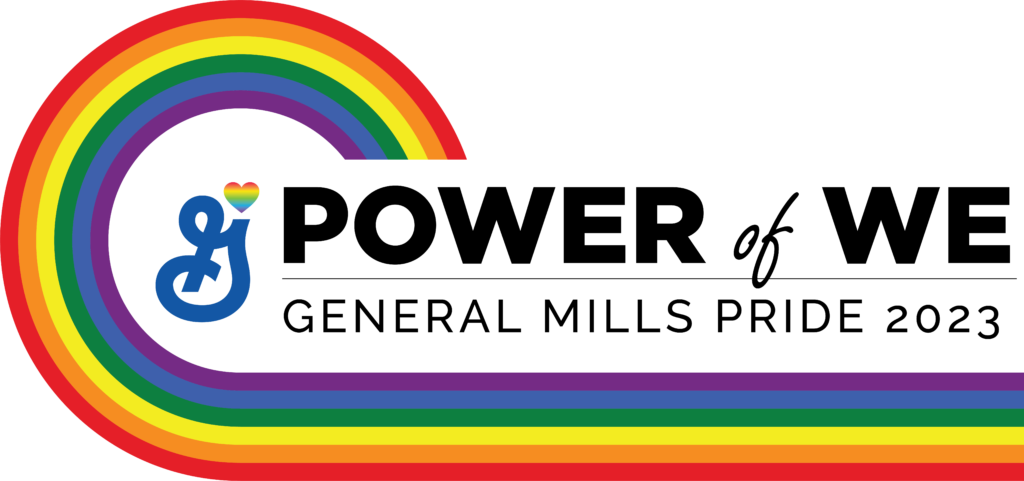 PERSISTENCE. PERFORMANCE. PURPOSE.
General Mills is pleased to present this special hybrid screening event just for GMI employees!
NEW YORK TIMES CRITIC'S PICK: "In a sea of glossy celebrity bio-docs, BEING BEBE is a breath of fresh air."
WORLD PREMIERE: Tribeca Festival
WINNER: Jury Award for Best Documentary – Sound Unseen Film & Music Festival (Minneapolis), WarnerMedia Audience Award for Best Documentary Feature – Provincetown International Film Festival
DOCUMENTARY CENTERPIECE: Outfest Los Angeles, Seattle Queer Film Festival
OPENING NIGHT: Toronto Human Rights Film Festival
CLOSING NIGHT: Provincetown International Film Festival, Tallgrass Film Festival (Wichita), Sound Unseen (Minneapolis), Twisted Arts Film Festival (Tulsa)
—
Marshall Ngwa (a.k.a. renowned drag performer BeBe Zahara Benet) came to the United States from homophobic Cameroon with dreams of a better life, and became the first winner of RuPaul's Drag Race in 2009.
BEING BEBE follows Marshall's remarkable immigrant journey from the early days of his amateur drag performance career in Minneapolis, circa 2006, to his emergence as one of the leading artists in the movement to celebrate and advance Queer Black Excellence during the 2020s.
With 15 years of intimate access to Marshall's story, the film presents his unique love affair with performance alongside his unstoppable sense of persistence and purpose, offering an unprecedented portrait of an artist who chooses to live a creative life against all odds.
CONTACT: Emily Branham // [email protected] // +1-347-724-3198