GET RECOGNIZED ON OUR NATIONAL PBS BROADCAST
BEING BEBE's
National PBS Broadcast Premiere
is June, 2024
(LGBTQ+ Pride Month)
PBS is ranked as the #6 broadcast and cable channel. Its primetime audience is larger than that of A&E (the PBS audience is 135% larger), Bravo (126%), TLC (122%), Discovery Channel (79%), and HGTV (39%).
Over the course of a year, PBS reaches 79% of all U.S. television households – nearly 200 million people.
95% of PBS viewers have an HHI of $150K+
PBS viewers are 73% more likely to donate $1,000+ to nonprofits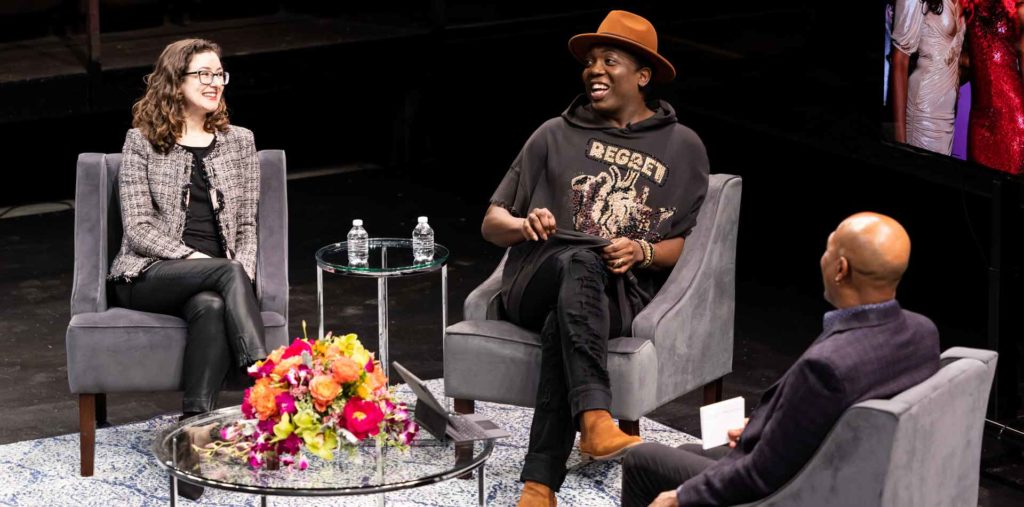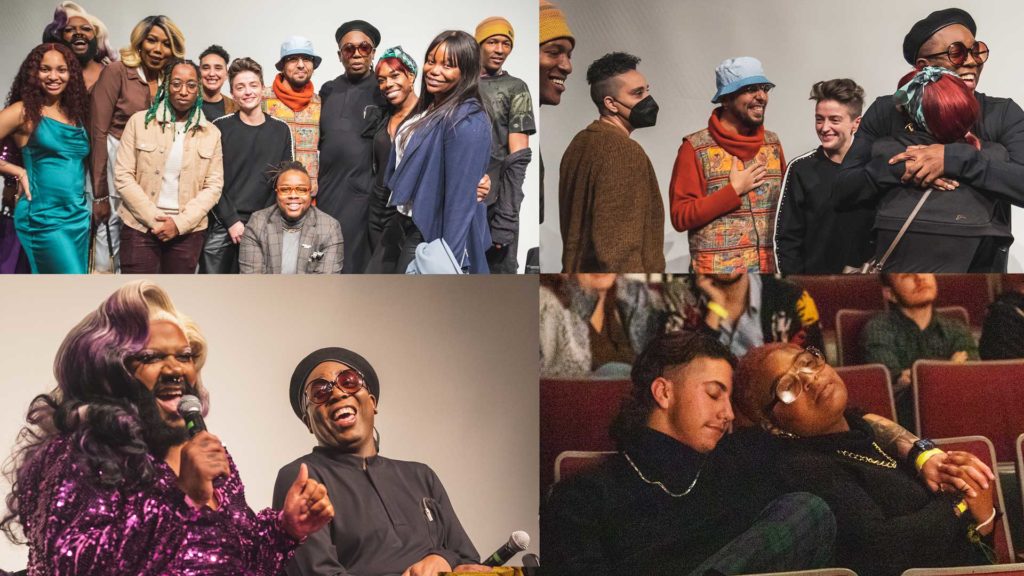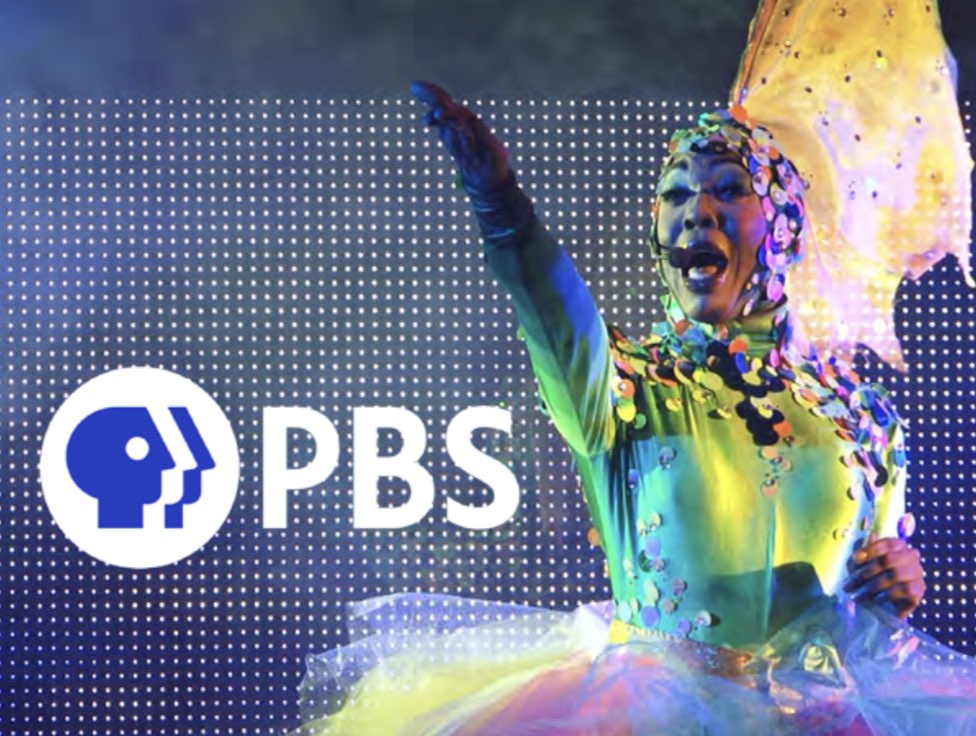 A VARIETY OF CUSTOMIZABLE SPONSORSHIP BENEFITS ARE AVAILABLE TO THE UNDERWRITERS OF OUR PBS BROADCAST:
Sponsors will be acknowledged on the premiere PBS broadcast of BEING BEBE in October 2023 and on all subsequent broadcasts throughout the 3-year PBS license period
Sponsor acknowledgments play twice: at the beginning and end of every broadcast (ie, a 15-second sponsor message is actually 30-seconds of promotion every time the film airs)
Sponsorships may also be structured to include

Workplace Screening

experiences for your teams (featuring BeBe and the filmmakers) and recognition at grassroots intergenerational screening + mentorship events with our non-profit partners through our

Community Empowerment Tour
PBS is a highly trusted source and enhances brand perception
Source: Marketing & Research Resources, Inc (M&RR) January 2022 Graph indicates percentage of respondents who answered "a great deal" and "somewhat" on a four-point scale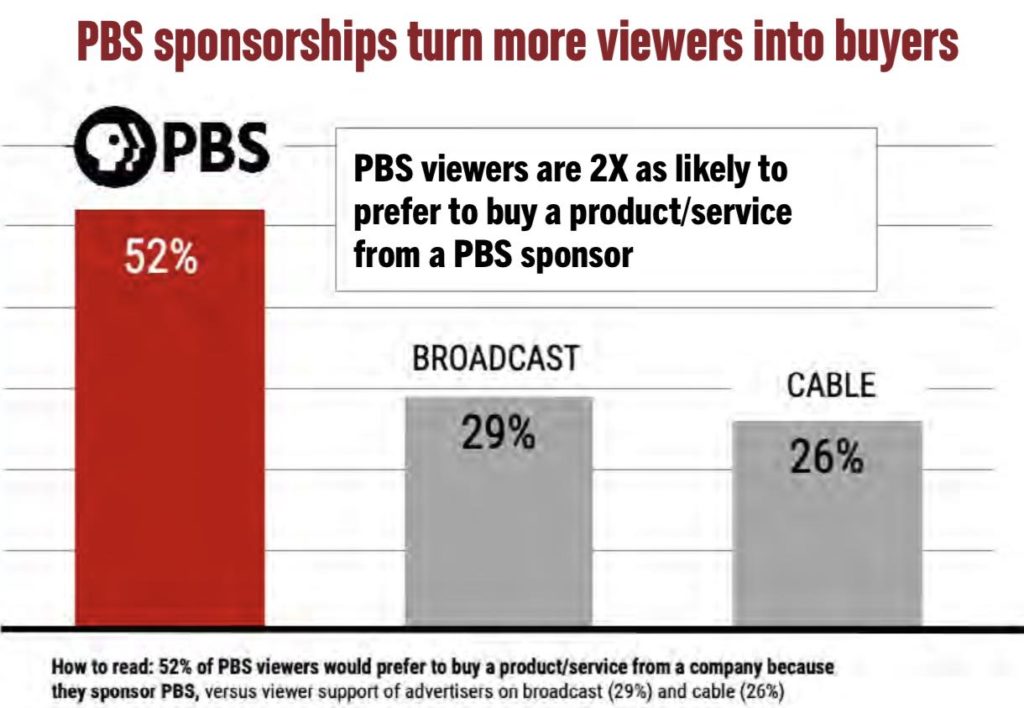 Source: KANTAR Media/SGPTV Viewer Attitudes & Behaviors Study, April 27-May 16, 2020.
 

n=5,455
Immigrating from Cameroon, a country where Queerness is criminalized, a young man finds his purpose through performance, and eventually becomes the very first winner of now-iconic reality show RuPaul's Drag Race. 
At a moment when anti-drag, anti-trans, and anti-LGBTQ+ rhetoric is extra heightened in the U.S. and abroad, the unique and positive intersectional representation in BEING BEBE is poised to be a useful tool supporting efforts to make the world a safer place for all the "Baby BeBes" out there. BeBe's story challenges stereotypes and prejudices while representing, destigmatizing and empowering diverse gender expression.
"This necessary documentary is exactly the positive representation we could all use right now." 
– Judy Bokao, Matthew's Place,
A Program of the Matthew Shepard Foundation
"Remarkably woven together…Puts queer struggle into a global perspective."
– B.L. Panther, The Spool