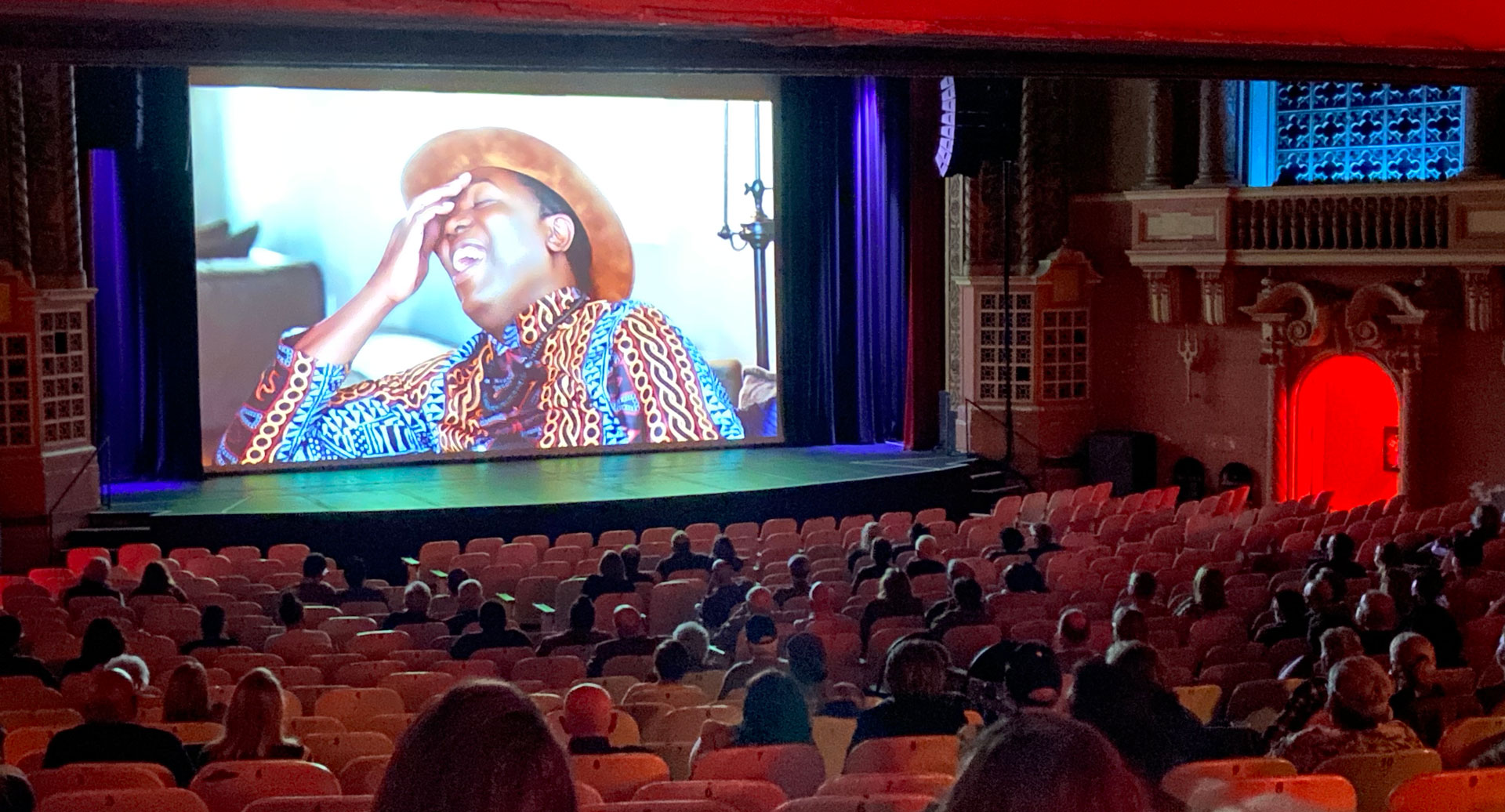 Festival Tour!
UPCOMING SCREENINGS:
More screenings to be announced soon!
Subscribe to our newsletter & follow @beingbebemovie on social media for all the latest news & updates.
You can also Request a Screening (click here!) of the film for your upcoming conference, arts institution, NGO, corporation, community group or faith-based organization! Reach out and let's find a way to work together.
For all Educational Screening Inquiries (High Schools, Colleges, Universities & Libraries), please contact our Educational Distributor GOOD DOCS.

PAST FESTIVAL SCREENINGS: