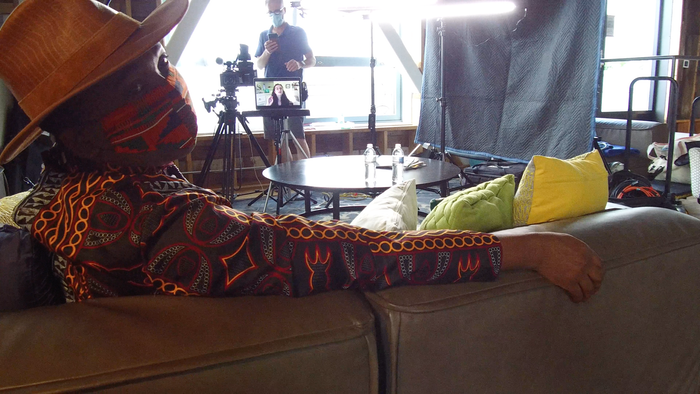 Pressing Forward
We dove back into the [virtual/remote] edit room this summer, and with the benefit of refreshed perspectives plus support from our new Consulting Editor Doug Blush (Six Feet from Stardom), we re-imagined the structure of our film. 
This involved filming some new material with BeBe in Minneapolis that we are now working to integrate with the rest of the story right away. 

Be safe, and take good care of yourselves & your loved ones.
More to come,
Emily & Team BEING BEBE