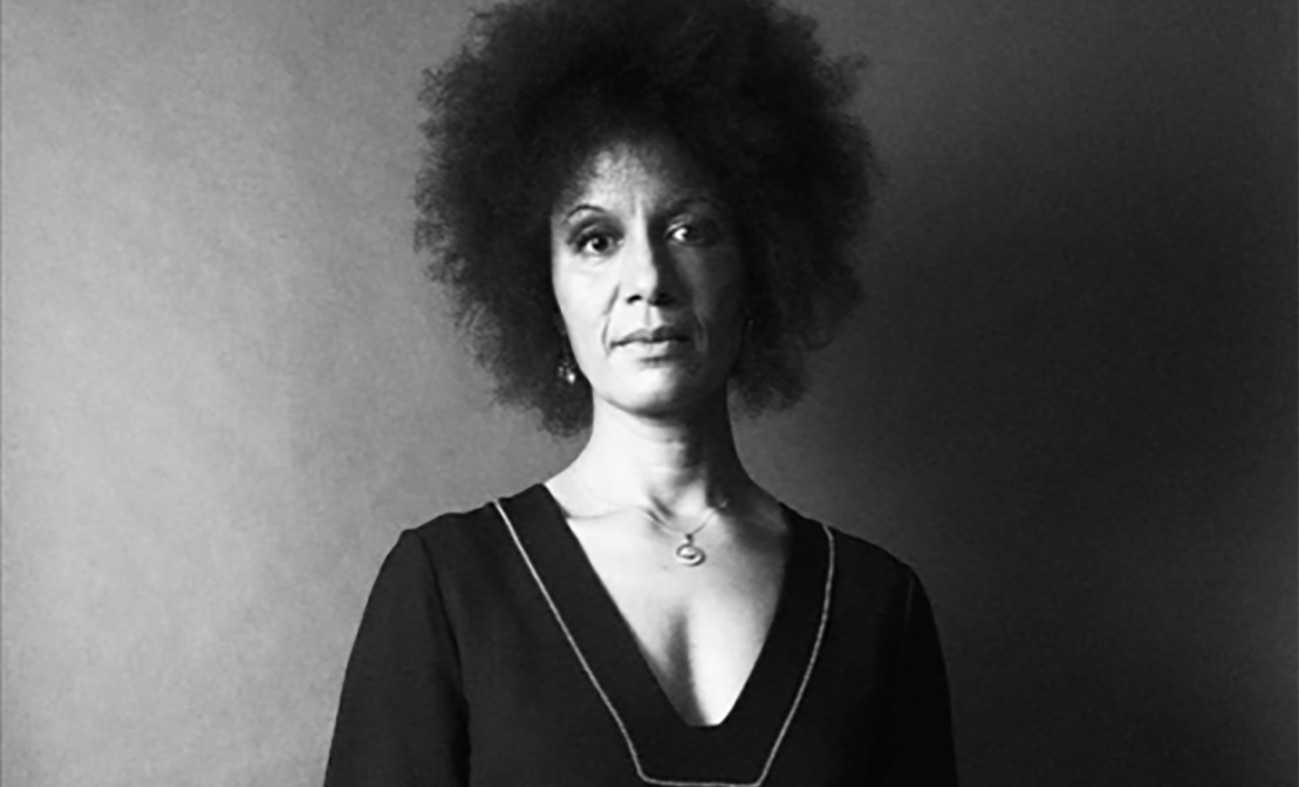 Matamba Kombila | Advisory Board
The environment Matamba grew up in in Gabon is one of a thousand realities, where the spirit world plays an integral part of life and oral tradition is society's foundation. Over the past years, she's lived successively in Europe and America, becoming a global citizen, delving in her native culture to make sense of the various worlds she became familiar with and using it as a connector with the many communities from the Diaspora she went on knowing.
After obtaining a Postgraduate Degree in Fashion & Luxury Management at the Institut Francais de la Mode in Paris in 1997, she pursued a career as a special events producer in the luxury industry in New York, managing often larger than life productions for over 10 years, executing concepts created by fashion designers to showcase their latest creations or products to select audiences. She left the fashion industry in 2011 to immerse herself in intense self-studies of screenwriting and directing in New York where she is based. Matamba is a self-taught filmmaker whose first job in the film industry was an internship on Tanya Hamilton's Night Catches Us in 2009 where she was given a scenic artist credit. She perfected her craft at Ela Thier's Independent Film School in New York City.
She made two experimental shorts in 2014, A Walk in Beauty and A Walk in Purpose. A Walk in Purpose screened at various festivals and shows in Europe and the USA. Her third film, the narrative short Telesourd, shot in 2015, is currently doing the festival circuit globally. It screened at AFRIFF2015 and LAFF2016 among others, and was awarded "Prix du Public" at Festimaj 2016, and "Coup de Coeur du Jury" at Festival Sourd Metrage 2015. He fourth installment, DD Teddy Bear, was released early 2016.
In 2016, she produced award winner director Ekwa Msangi's film, Farewell Meu Amor, which premiered at the Zanzibar Film Festival 2016; as well as Gabon filmmaker Fernand Lepoko's upcoming feature film, Matris. She is currently in post-production on a series of 8 short films she wrote, directed and produced, shot in Libreville, Sens Dessus Dessous.