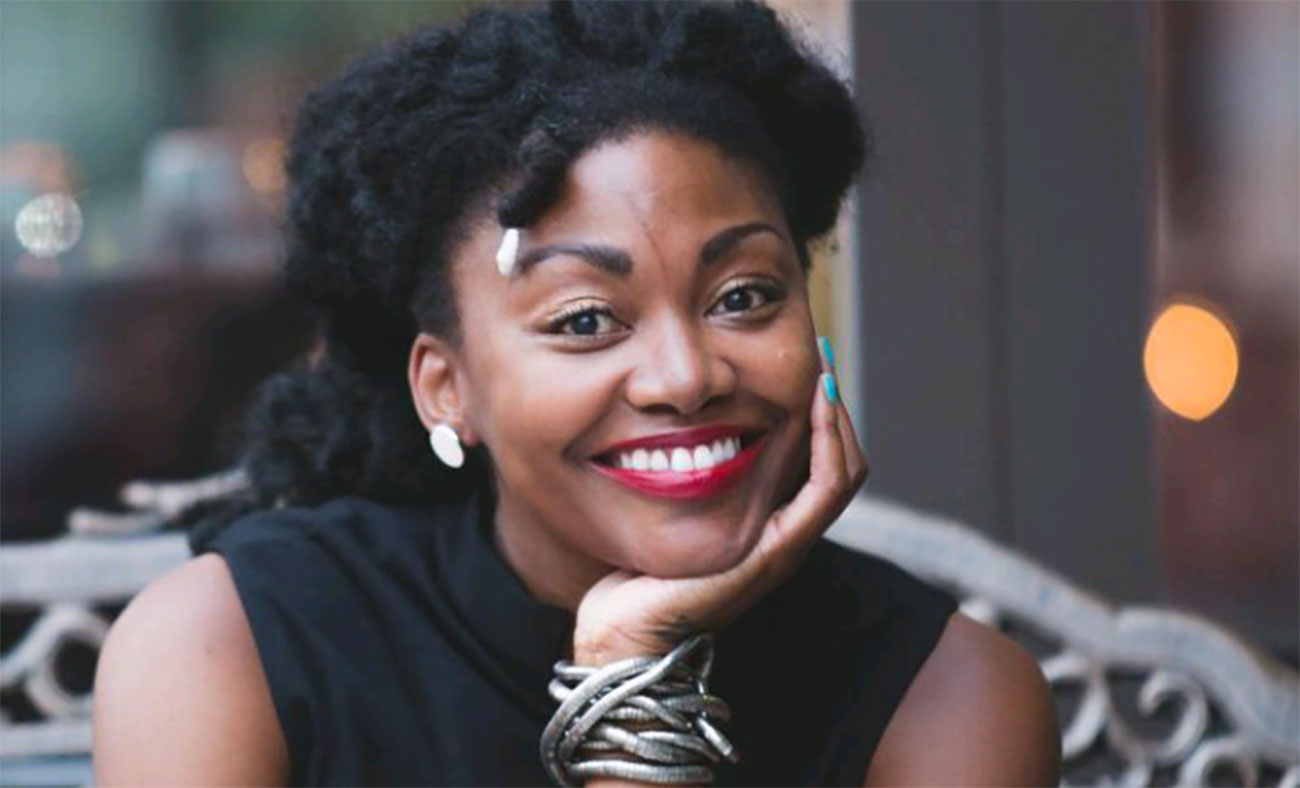 Natasha Johnson | Advisory Board
Natasha Johnson is an artivist (activist + artist), advocate, academic, and attorney. She has been an educator and attorney for 19 and 13 years, respectively. She has served as an Anti-Trafficking Legal Specialist drafting reform legislation in the Solomon Islands and as the Director of Education working to serve homeless, foster care, and at risk LGBT youth. As an attorney she created the only holistic legal services program to date in NYC for continental African survivors of domestic violence. Natasha is a recipient of an Equal Justice Works Fellowship, a Fulbright Specialist Fellowship and a host of other awards.
Recently, she began work merging her legal and educational disciplines through photography. Natasha's visual social "commentary" focuses on issues of gender based violence (GBV) and gender bias globally/domestically. Her work has been featured virtually and showcased in several exhibitions. As a curator, she has also curated four exhibitions, including the co-creation of a national exhibition. In 2015 she founded a non-profit organization, Globalizing Gender (GG), whose mission is to create a more 'Gender Just' world. GG educates, prevents, and reforms GBV through capacity building, rule of law, governance, and awareness. Their first major project is directed at tackling Female Genital Cutting throughout the United States. Learn more at www.globalizinggender.org.
She lectures locally, nationally, and internationally on issues of domestic violence, GBV, and human rights. Natasha earned her Juris Doctorate from CUNY School of Law and her BA degree from Columbia University.