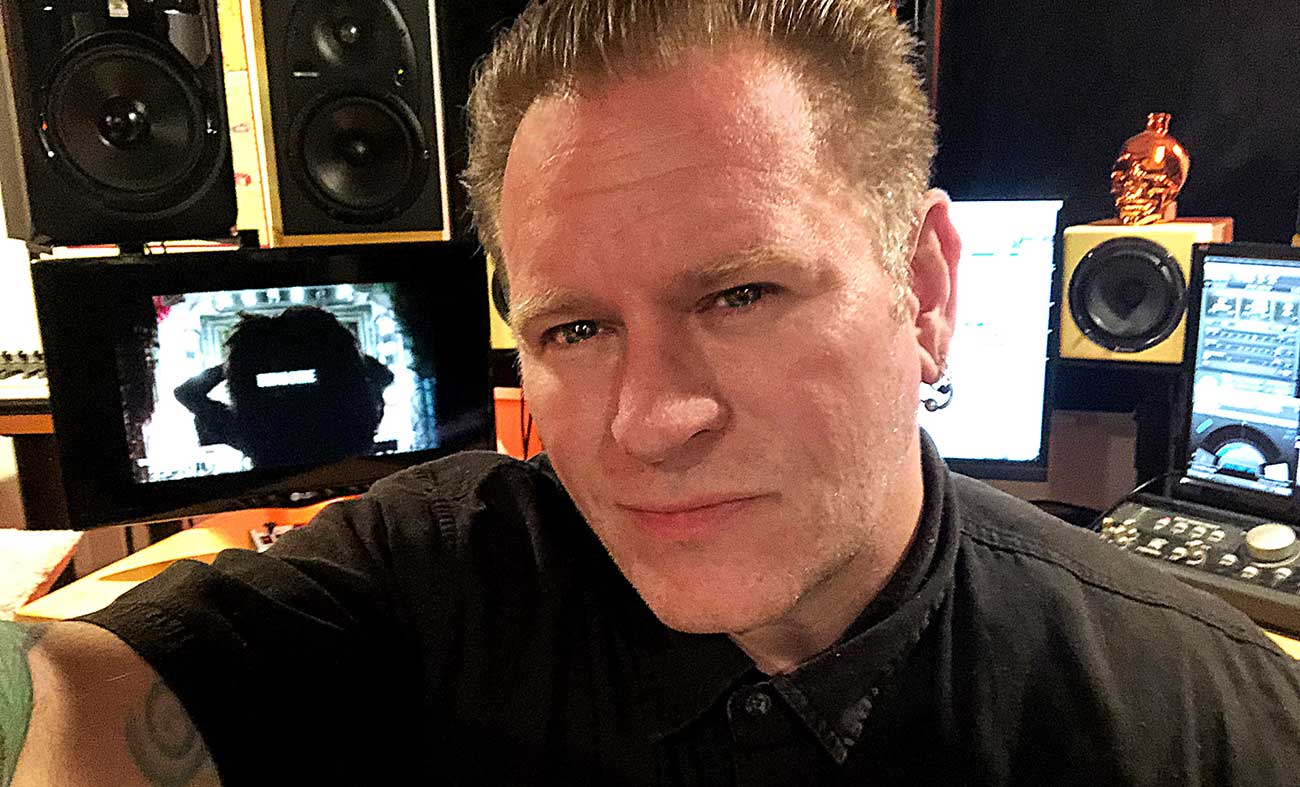 Rob Daly | Supervising Sound Editor & Re-Recording Mixer
Rob Daly is a digital audio specialist who got his first drum set in 1980, his first sampler in 1989, and his first Pro Tools rig in 1997. He has been smashing sounds together all along and ever since.
His first sound design job was "Ace Ventura-Pet Detective (The Cartoon)" in 1998, where he cut his teeth on boings and splats.
Sound design for animation became his first love. He has done many animated projects—including the 2003 Teenage Mutant Ninja Turtles incarnation "TMNT"—where he created the sounds for such turtle vehicles as the "Battle Shell" and the "Sewer Slider."
His resume ranges from foley work for "Martha Stewart's Living" to the dialogue and sound fx editor on Michael Moore's Oscar-winning documentary, "Bowling for Columbine." He was also the dialogue editor and sound designer for Laura Poitras's 2006 Oscar-nominated documentary, "My Country, My Country."
Daly also sound designed and/or mixed many commercials for household name brands including Pepsi, Samsung, Miramax, Reeses, Verizon, and more. With the advent of reality TV, he kept busy doing sound editing and mixing such shows as Miami Ink, LA Ink, and Tanked.
In recent years, Daly was the supervising sound editor and re-recording mixer for films including "Lucky Them," "The Dead Mothers Club," "Experimenter," "Bare," and "Marjorie Prime" – which have premiered at prestigious festivals including The Toronto Film Festival, The Tribeca Film Festival, and The Sundance Film Festival.
Daly may also be remembered as the vocalist of local favorite band – Plastic Eaters – which has aged gracefully into Plastic Eater Sound, composing theme songs and score for film and TV.