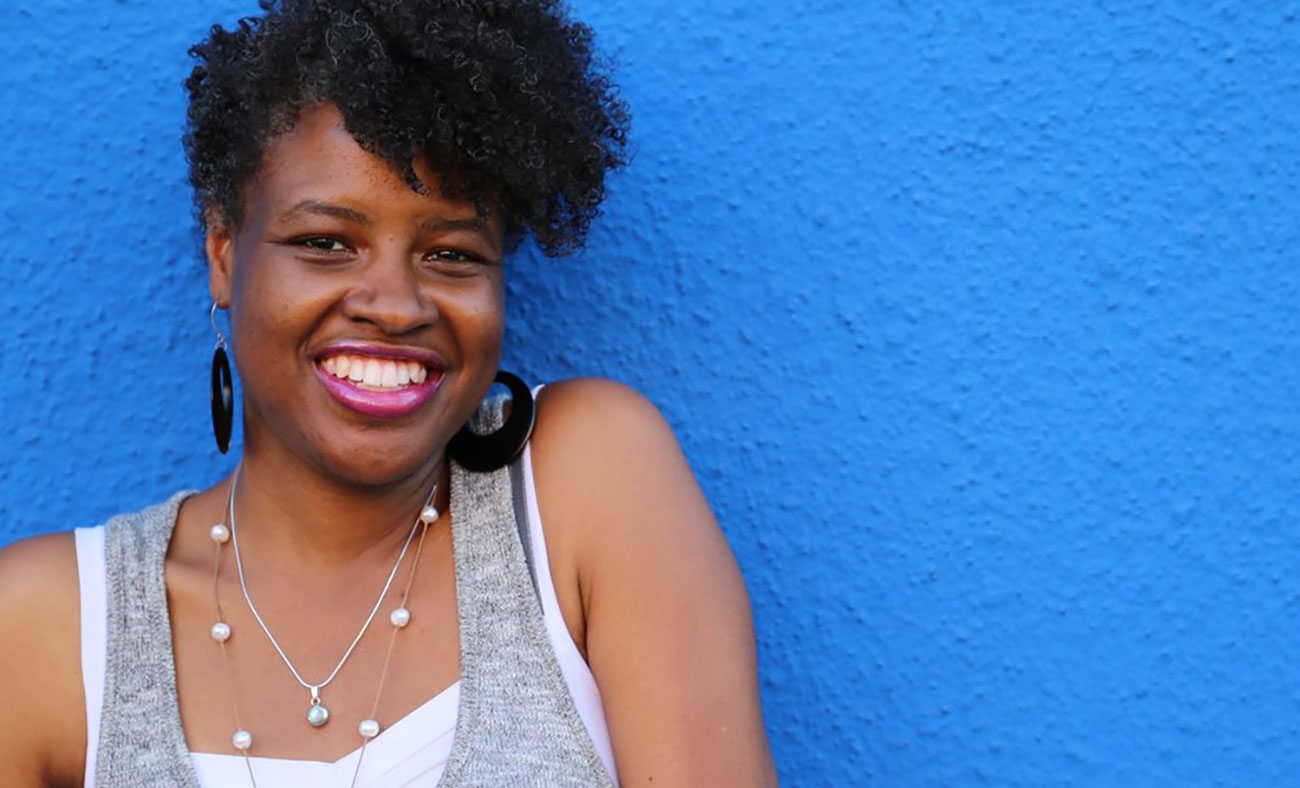 Avril Z. Speaks | Advisory Board
Avril has over twenty years of experience as a filmmaker to include credits as a producer, writer, director, and editor. She made her directorial debut in 1999 when she directed her first feature film The Round Table, then later went on to complete the award-winning feature film Sophisticated Romance.
She earned her M.F.A. in Film Directing from Columbia University School of the Arts in New York City, her B.A. from the University of Maryland in African American Studies and studied film production at Howard University. Upon graduating from Columbia, Avril worked in development for USA Films (currently Focus Features) and the Association for Independent Video and Filmmakers.
Seeing a need for a broader selection of quality films, Avril's goal is to diversify the film market by creating unique films, and by educating and empowering aspiring filmmakers; thereby creating a movement consisting of media that represents the true, multi-dimensional qualities of people and speaks to the world.
As an advocate of film education and training, Avril has shared her passion for the arts by volunteering for several film-related panel discussions and festivals, and as a film professor at Howard University in Washington, DC, as well as Azusa Pacific University and the University of La Verne in California. She recently earned her second master's degree in Theology and the Arts at Fuller Theological Seminary, which has equipped her to become a leader in conversations about spirituality and art.
She is also on the programming team for the Level Ground Film Festival, which seeks to create a safe space for dialogue between LGBTQ and faith communities. She is a regular contributor to ReelSpirituality.com, and is also a contributing writer for the book: "God in the Movies: A Guide for Exploring Four Decades of Film," where she discusses the the ways in which race and gender in certain popular films challenge how we relate to one another as humans.
Commited to themes that center around family, race, gender, social justice, and spirituality, Avril continues to produce, write and direct various film and new media projects. Within the past year, she was an Associate Producer on the TNT docu-series American Race, and became the lead producer on the feature film Jinn,which has received overwhelming support from various independent film organizations, including Film Independent, the San Francisco Film Society, the Sundance Institute, IFP, and the Islamic Scholarship Fund. She is also a producer on the upcoming film, Hosea, and is co-writing and directing a video podcast series on human relationships for Level Ground entitled Conversations. Avril also currently works in the Production Management department for Scripted Programming at BET Networks. For more information, visit http://www.azuspeak.com.