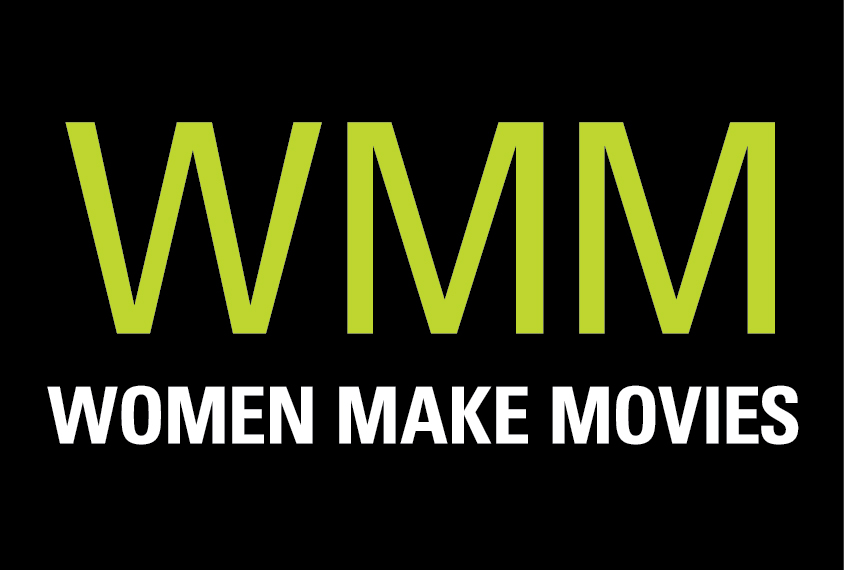 Fiscal Sponsor: Women Make Movies
We are so pleased to have been accepted for fiscal sponsorship by Women Make Movies!
Women Make Movies is a 501(c)(3) non-profit media arts organization registered with the New York Charities Bureau of New York State. As the fiscal sponsor, WMM accepts donations or grants on behalf of the filmmaker and takes the responsibility of administering the funds received in support of the development and completion of the film.
Established in 1972 to address the under representation and misrepresentation of women in the media industry, Women Make Movies is a multicultural, multiracial, non-profit media arts organization which facilitates the production, promotion, distribution and exhibition of independent films and videotapes by and about women. The organization provides services to both users and makers of film and video programs, with a special emphasis on supporting work by women of color. Women Make Movies facilitates the development of feminist media through an internationally recognized Distribution Service and a Production Assistance Program.