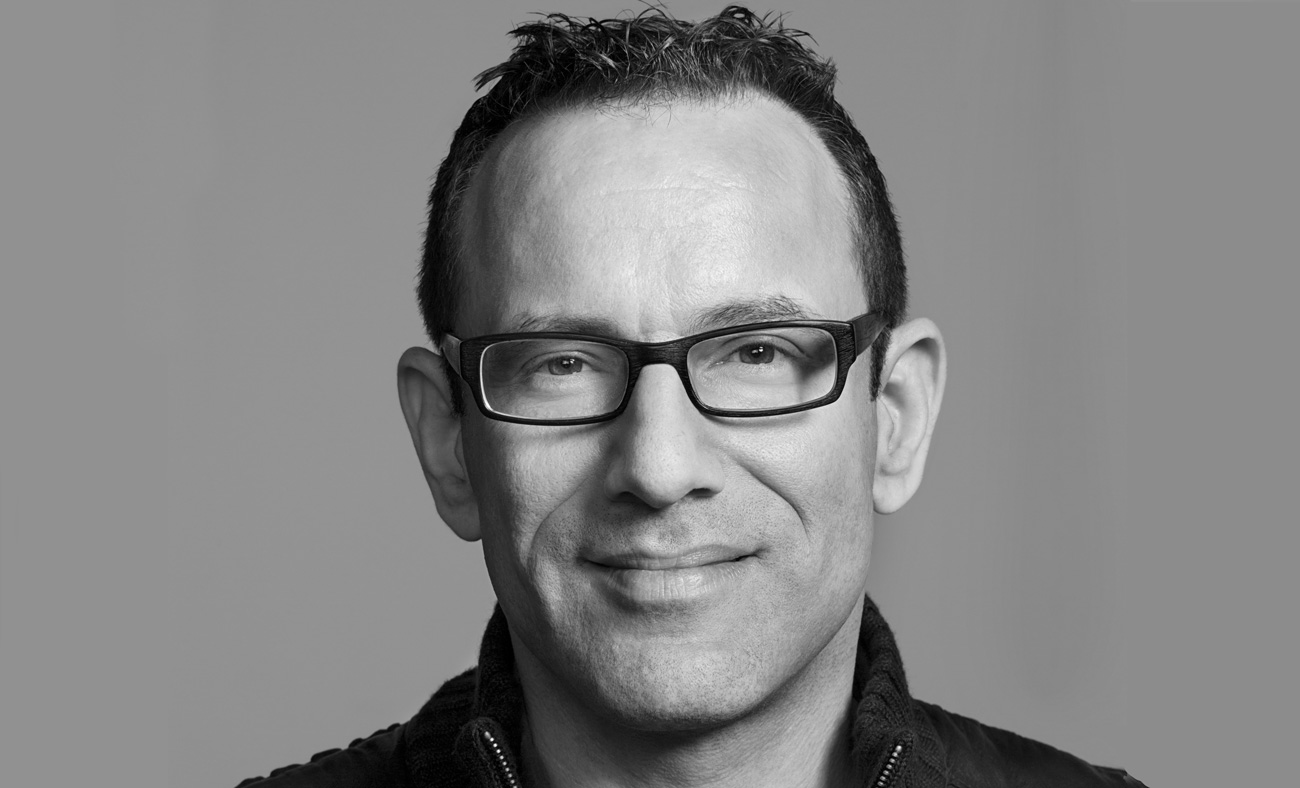 Marc Smolowitz | Producer
Marc Smolowitz is a multi-award winning director, producer and executive producer with 25+ years of experience across all aspects of the entertainment and media business. His career focus has been powerful social issue filmmaking across all genres. His long list of credits includes films that have screened at top-tier festivals – Sundance, Berlinale, AFI Docs, IDFA, DOC NYC, Tokyo, Melbourne, Viennale, Krakow, among others. His films have been successful worldwide in theatrical markets, across all forms of television, and on VOD/Digital/Educational platforms. In 2016, he received one of the prestigious IFP Fellowships to attend the Cannes Film Festival's Producers Network and Marche du Film marking him as one of nation's most influential independent producers.
In the 1990s and early 2000s, he was widely known as the President & Founder of Turbulent Arts — a boutique, indie film distribution and sales company based in San Francisco that ranked in 1998 as the 26th largest film company in North America, 14th among independents (source: The Hollywood Reporter.) Today, he is a full-time independent filmmaker, while maintaining a thriving consulting practice called 13th Gen that guides both emerging and established filmmakers through key stages of development, fundraising, production, post, completion, and distribution. In partnership with a dynamic range of independent film partners and companies, 13th Gen also oversees the financing, marketing, sales and distribution efforts of a vibrant portfolio of films and filmmakers, many of which Smolowitz produces and/or directs.