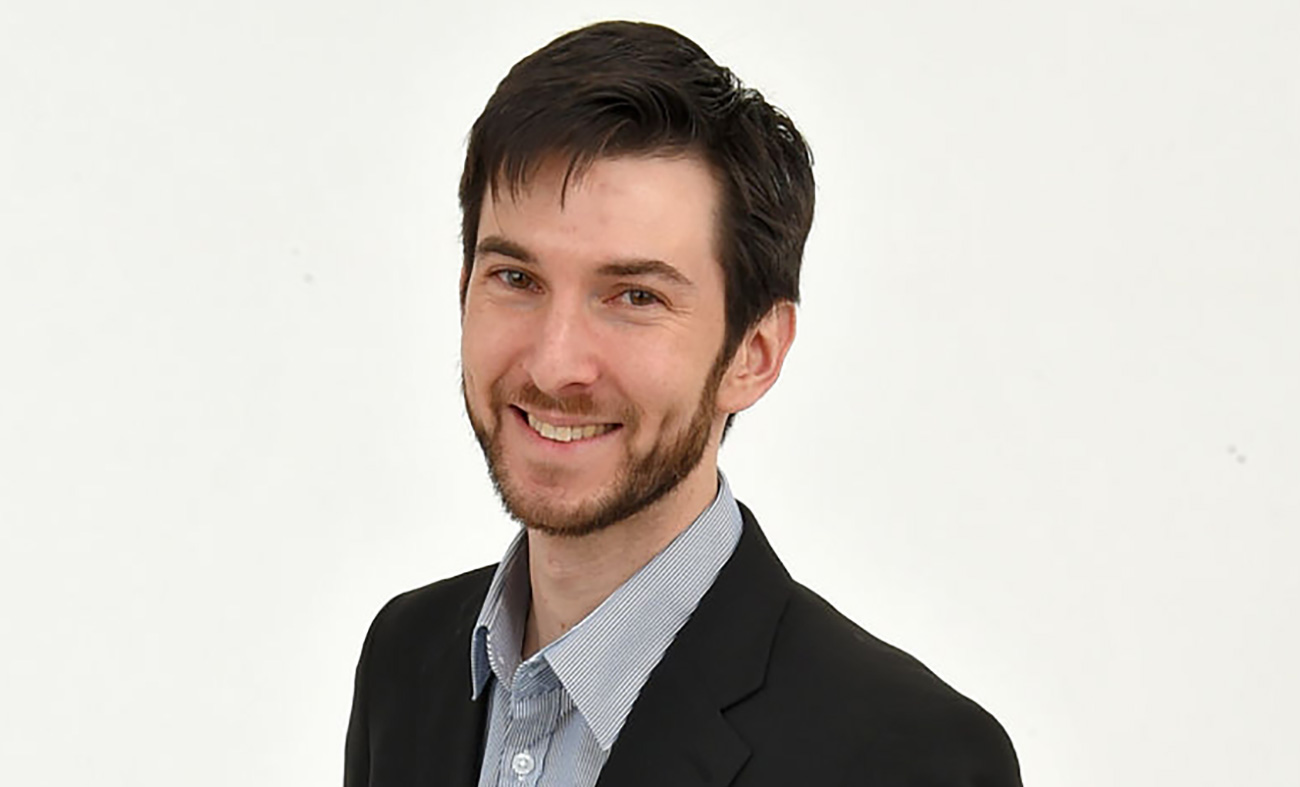 Jonathan Goodman Levitt | Producer
Jonathan is an Emmy-nominated filmmaker and the founder of Changeworx. His films as a director and/or producer have been supported by BBC, PBS, Netflix, NHK-Japan, Ford Foundation, and Sundance Institute. Documentaries he's worked on have followed people from five continents as their lives unfold over multiple years.
Changeworx's films include Among the Believers, which charts the lives of a firebrand Pakistani cleric and two of his students. Made collaboratively by a Pakistani Muslim, Indian Hindu and American Jew (Jonathan), it played over 60 festivals in over 25 countries and won over 30 awards. Jonathan's Silver Telly-winner Follow the Leader (2012) premiered in Tampa and Charlotte alongside the Republican and Democratic national conventions. Funded by several foreign broadcasters, it aired abroad around the 2012 American elections; in the U.S., it was released by Angelika Film Center, PBS stations and Cinedigm. Sunny Intervals and Showers (2003) aired on BBC within the Storyville series, and received Grierson and Mental Health Media Award nominations.
Jonathan was a Fulbright Scholar at the UK's National Film School (NFTS) in 1999, after studying psychology, painting, and philosophy at Stanford. His volunteer activities include serving on NY's Fulbright Association Board; chairing the Research & Data Committee of Documentary Producers Alliance; and co-mediating arts disputes via the MediateArt program of Volunteer Lawyers for the Arts. After nearly a decade in London, Jonathan has lived in Brooklyn since 2008.