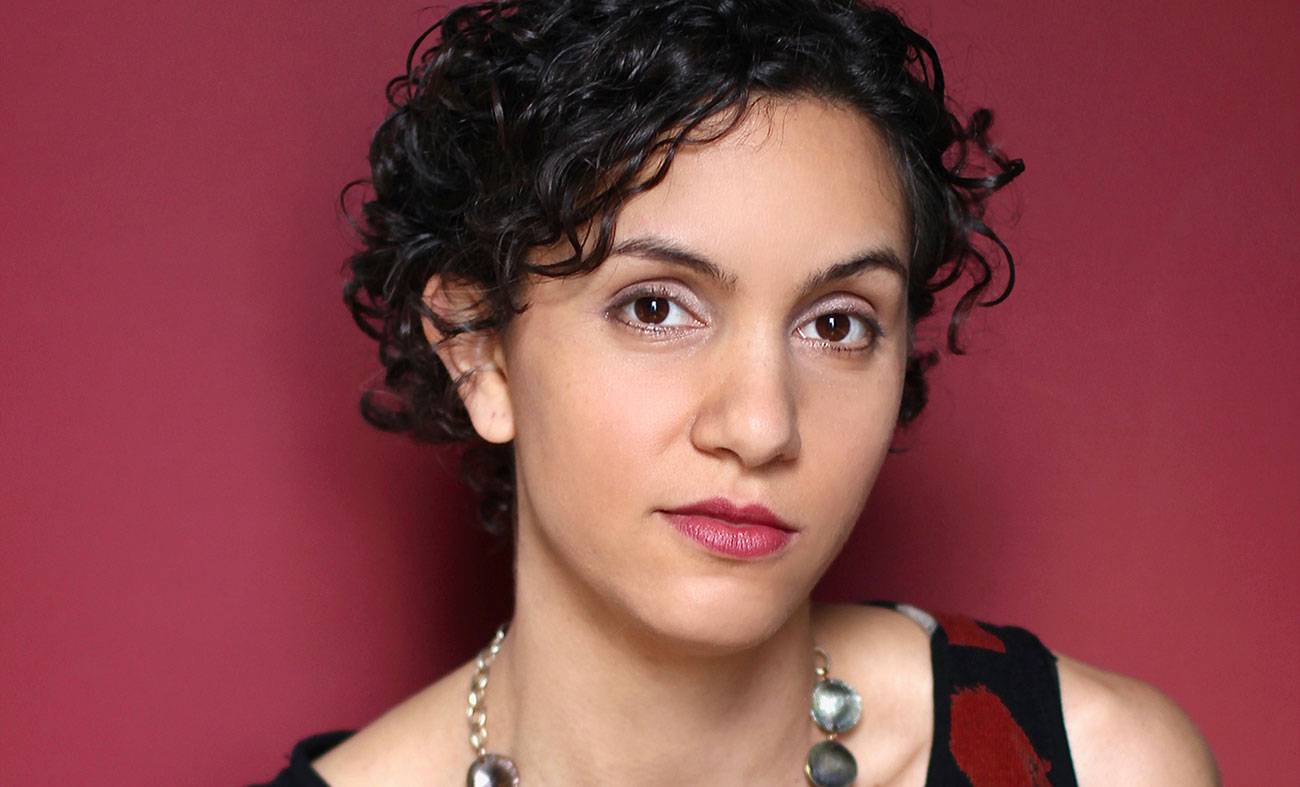 Bat-Sheva Guez | Co-Producer
Bat-Sheva and Emily have been working together for almost a decade. They first joined forces as a directing/producing duo creating films for clients like Lincoln Center, JP Morgan and Conde Nast.
When she's not producing, Bat-Sheva is an award-winning director who weaves magic and experimental storytelling techniques into visually compelling, character-driven films. Guez has directed over 20 short films and screened in festivals worldwide including the Hamptons International Film Festival, the Rhode Island International Film Festival, the Brooklyn Film Festival, and more.
She was selected to the New York Stage & Film's Filmmaking Lab, awarded the "Write by the Sea" Screenwriting Retreat from the Lighthouse Film Festival, and was granted a scholarship to the Nostos Screenwriting Retreat. She is also the recipient of the JT3 Artist Award for Screenwriting & Directing.
Her short, IN THIS LIFE, won Best Experimental Film at the Brooklyn Film Festival, and Best Musical at the Oscar-qualifying Rhode Island International Film Festival, receiving press and accolades from the New York Times, Forbes, and the LA Review of Books among others. It screened at 14 festivals including Lincoln Center's Dance on Camera festival, and to an audience of 400 at Santa Monica's Broad Theater. It has been licensed for broadcast by ALL ARTS through WLIW and PBS.
Her film, BEHIND THE WALL, won eight awards including among others, Best Director at the Art of Brooklyn Film Festival, Best Short Film at the Moondance Film Festival and the Panavision Grant for Best Cinematography at the Rhode Island International Film Festival. The film went on to screen at 28 festivals worldwide.
Guez is a member of the FilmmakeHers and the Director's Collective and sits on the board of Lookfar Conservancy. She currently lives and works in the Bronx.