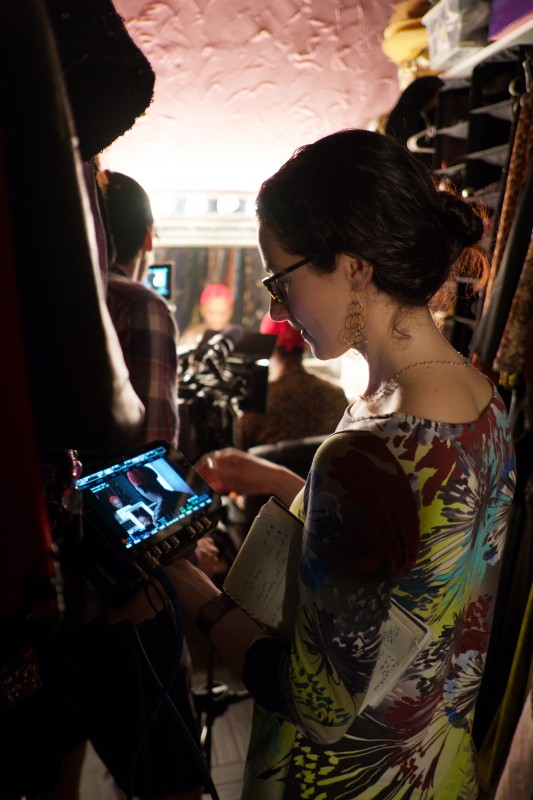 Slow and Steady…
I'm a pretty superstitious lady. But after a major push from 2014-2015, I feel confident that we're at least 95% in-the-can with shooting this film.
Documentaries like this one are really crafted in the edit, so I can't wait to really dig in. I'm tremendously proud of the dedication and efforts our team made – despite extremely limited resources – to gather all the berries we need to make this pie.
I'm extremely grateful to everyone who has participated in this film – both on-camera and off – especially the friends and family who have supported me throughout this period of intensive and unpredictable shooting.
I'm also grateful for Amy's frozen enchilada meals. I think I have eaten twice my body weight in that convenient deliciousness over the course of this past year.
-Emily