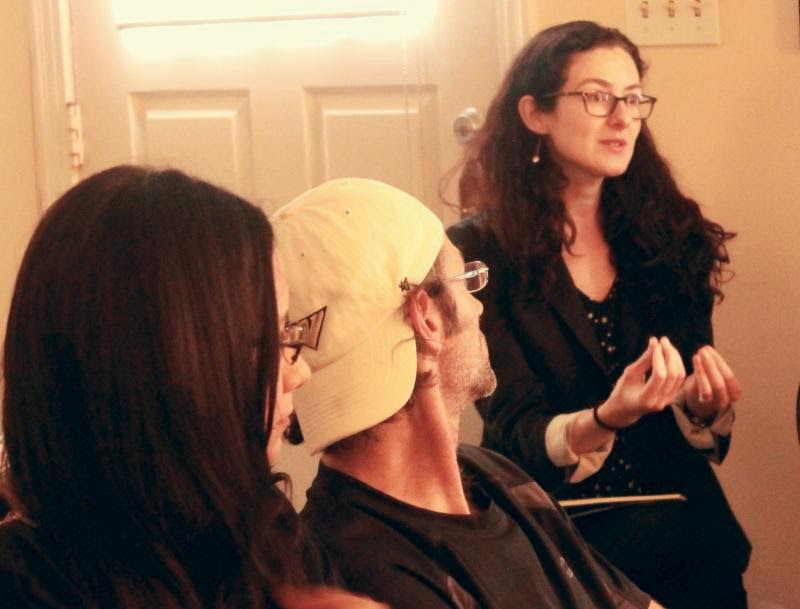 Docs in Progress / AFI Docs Peer Pitch
BEING BEBE was selected for a special Peer Pitch program hosted by Docs In Progress in Silver Spring, Maryland. The event was sponsored-in-part by the D-Word, in conjunction with the AFI Docs Film Festival.
Many thanks to my fellow filmmakers who shared their inspiring works-in-progress, as well as Erica Ginsberg at Docs In Progress and Melissa Houghton with Women In Film & Video for the support and incredibly encouraging feedback!